Tranlators needed:
If you can read english or italian and write in another language and you want to make a translation for one of my programs, please
CodecInstaller
detects necessary codecs to playback an avi file, shows installed codecs on the system and suggest installation of missing ones
Software development
let me know your ideas for new freeware programs, or commission the development of a custom program for you
Make fun of your friends and colleagues: import their face in EyeRoller and see their eyes follow your mouse pointer!
The result will be incredibly entertaining, and a nice surprise for them :-)
Once you have create a new face you can share it with the world and download the best faces you find from EyeRoller faces gallery.
NEW! Now you can even embed the faces you create on your website! Check out EyeRoller WEB
The program has a built-in face editor, so you can easily create new faces without beeing a graphical artist.
This editor lets you import a photo, define the eye mask, choose the iris from the library included...
If you feel adventurous, you can create the face using a professional graphic editor to achieve the best results.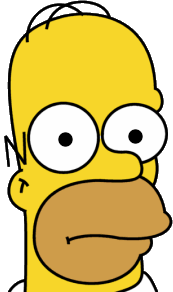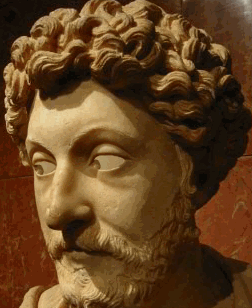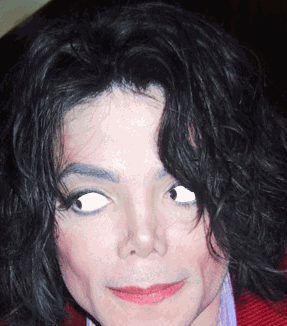 If the above link does not work, please try this one: EyeRoller setup